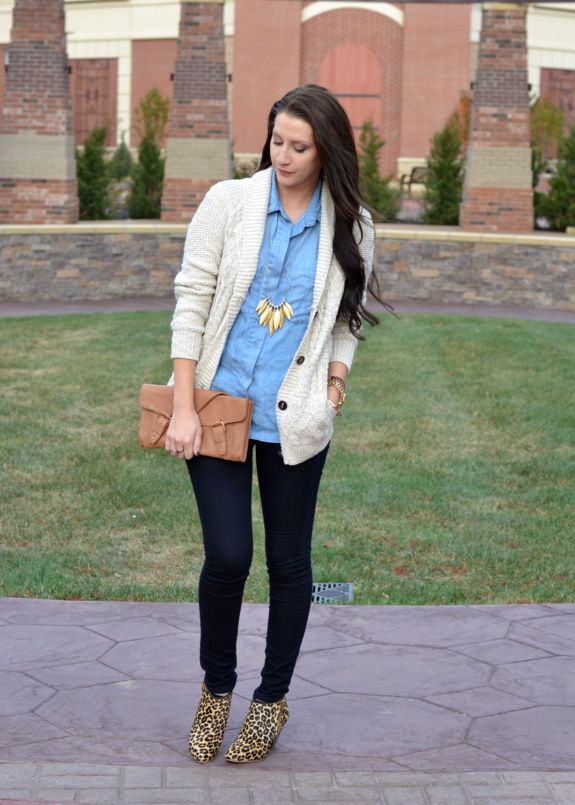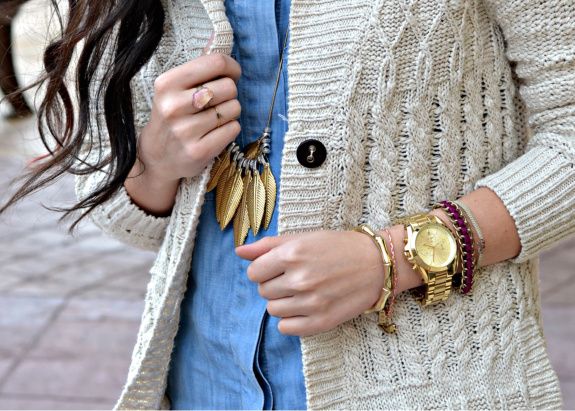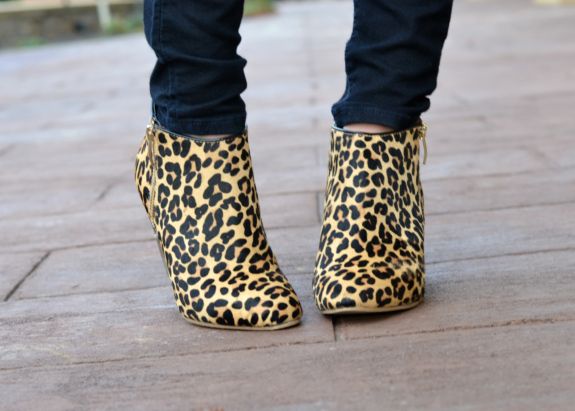 2013 is almost here. With it will bring some big life changes. My hunny and I will be together for five years. We'll sell our first home and move 1500 miles away from friends and family. New jobs will be started and I'll hopefully be finishing another degree. Wow.
I just want to say thank you. For sticking with me while things fall into place. For everyday you visit my little bloggity blog. And for everyday you listen to my rants, joys, and nonsense.
I've got high hopes for the year to come. In the meantime though, let's make the most of these last few days of 2012. Ya know...since the world didn't end or anything.