Vintage Tees are a fashion staple, always have been, always will be. Who can blame? Everyone loves a little throwback and nod to nostalgia! There's nothing easier than a t-shirt and jeans, especially to make a not trying too hard "oh this old thing?" fashion forward statement.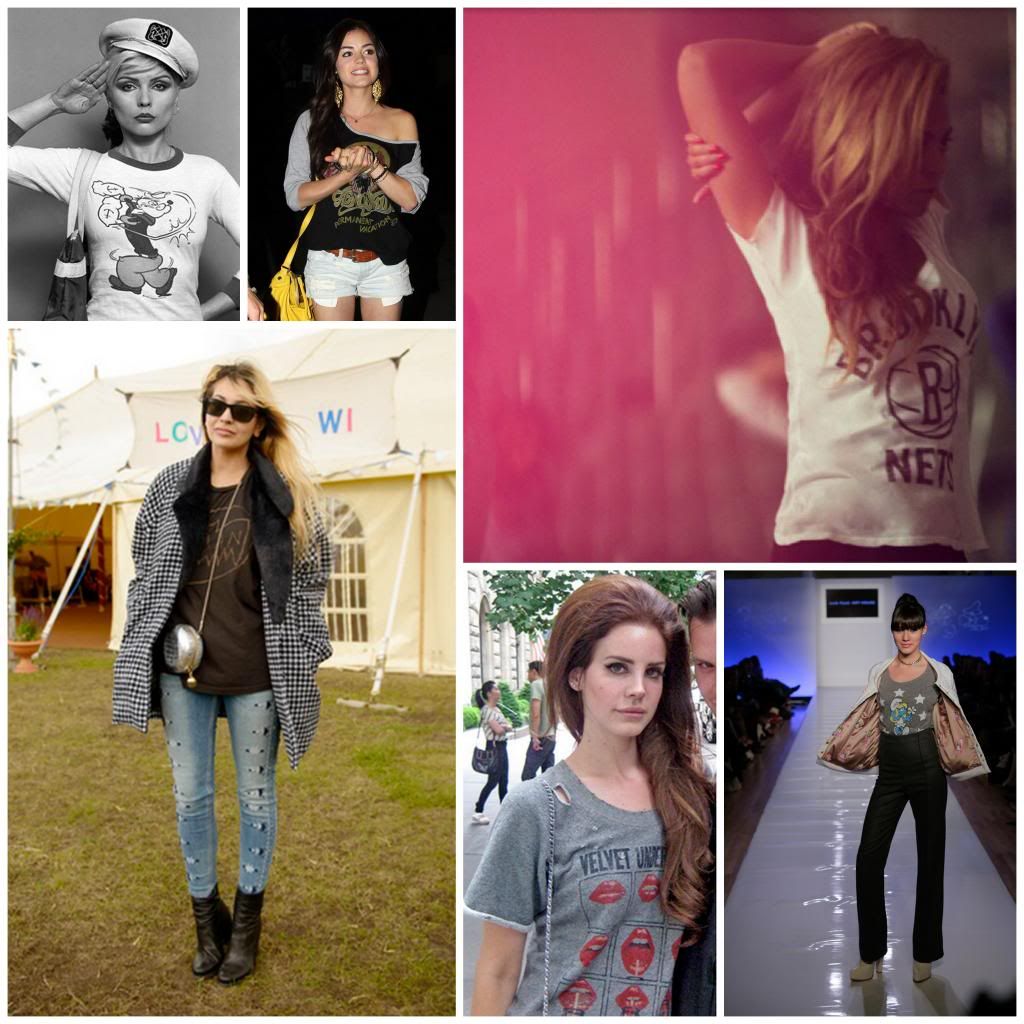 I'm personally obsessed with the old band tees and sports memorabilia but who can turn down a superhero or the remembrances of your favorite cartoons? Muppets and Fraggle Rock anyone? Oh, or David Bowie in Labyrinth?! Obviously when I mean throwback, I mean throwback. I'm 26 people, 26.
Anyway, a few weeks ago
Junk Food Clothing
asked me to participate in their Blogger Style Challenge.
Junk Food
is my favorite place to search for vintage and vintage inspired tees so of course I said yes!
Here is my entry
into the Challenge: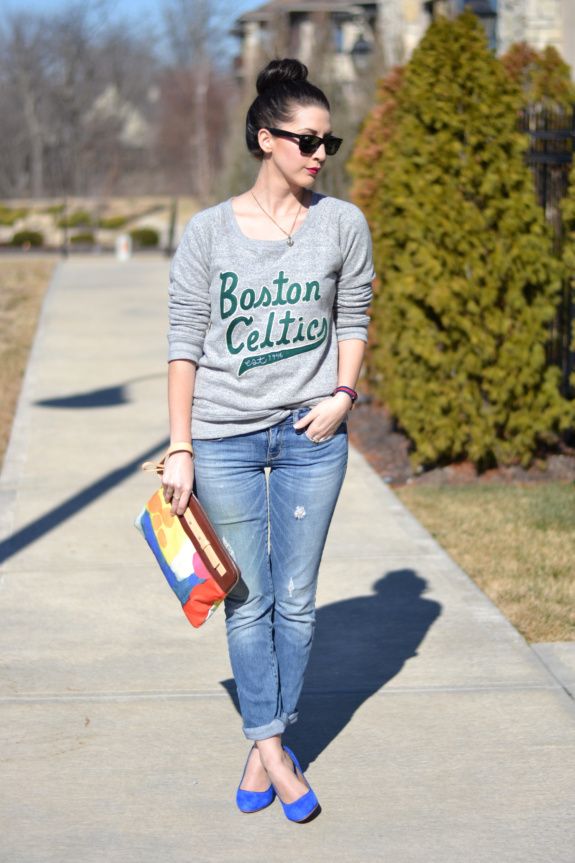 The winner of the Blogger Style Challenge will win some Junk Food gear but ALSO one of the voters will win as well! Wanna win a vintage tee? Duh! Entry is super easy!
To Enter to win a Vintage Tee:
Click HERE to vote for my entry by "liking" my pic on Junk Food's Facebook page. That's it!
Voting ends on Friday (2/22) at noon! Help me win so one of you can win...
and
because you like my style of course :)