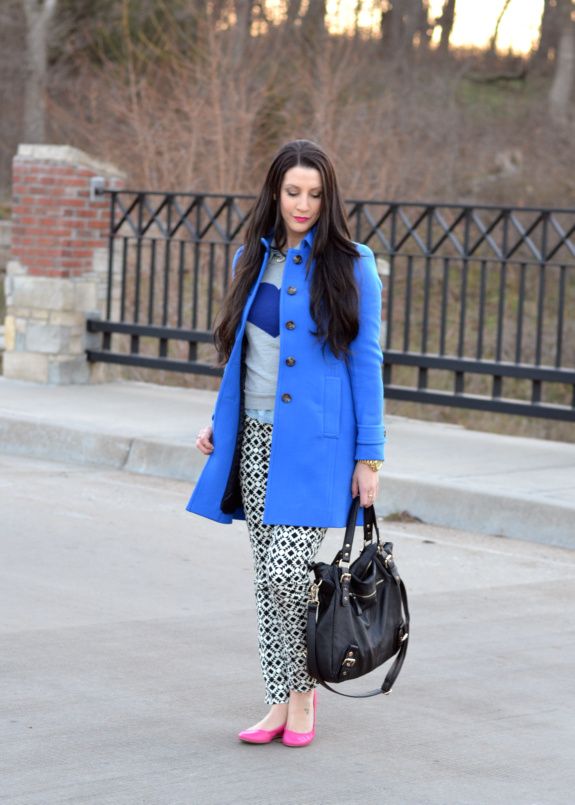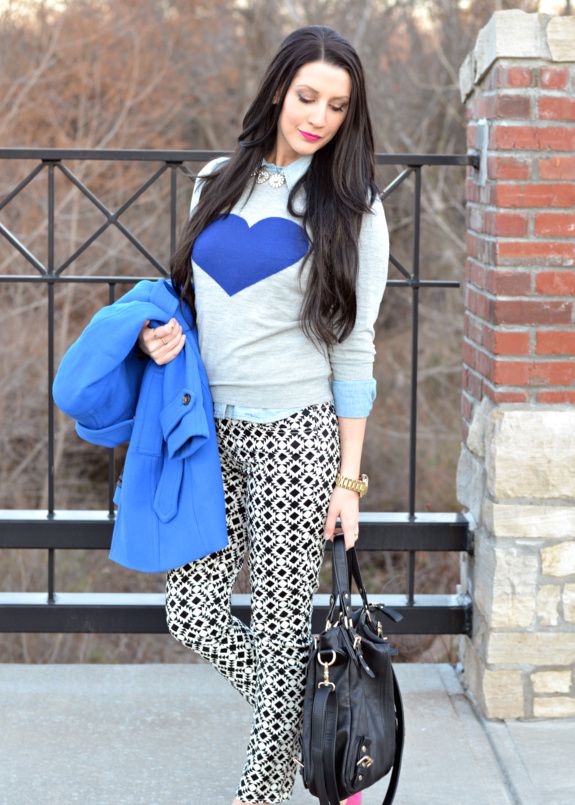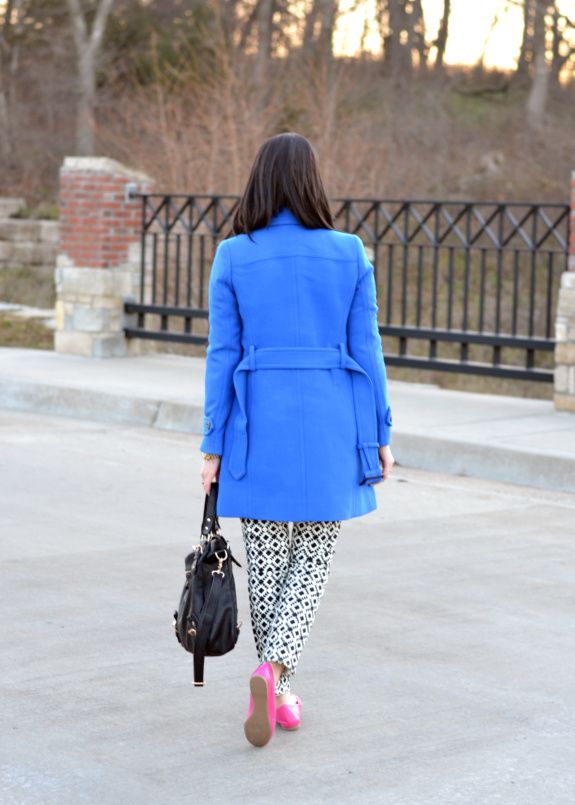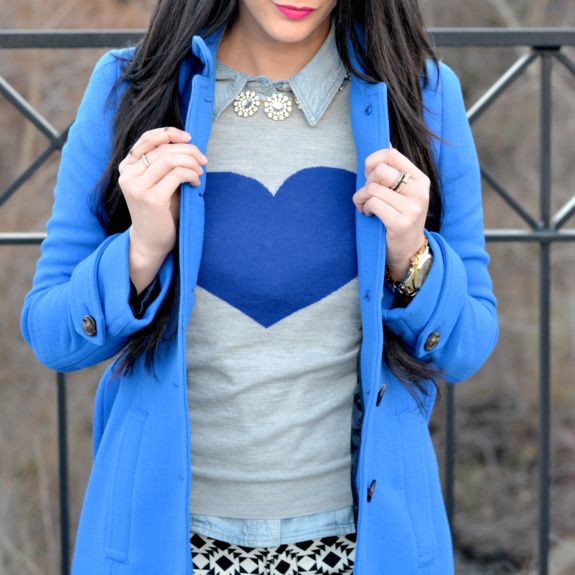 Remember when I was a blogger? Yeah, good times.
I want to apologize for my lack of posts lately. I decided to return to school full-time to pursue my next nursing degree. The choice to do this while continuing to work full-time and change employers has proven time consuming to say the least. Now toss in the fact that we were finishing up little projects to put our house on the market and trying to find a job and home 1500 miles away. Sounds like fun right? I thought you'd agree.
I still intend to keep Simply Bold up and running, as I'm not ready to give up on blogging yet. Having a blog has truly made me open up, not only allowing myself to try new things in fashion but also to open up mentally. I've been able to admit a lot more self-consciousness and fears to myself and learn how to deal with them and be happy with myself, what I have, and where I'm heading. I know that probably sounds silly...that blogging has changed me...it's allowed me an outlet for creativity and cope with insecurities.
There are going to be some changes around here though and I'd love for you to hang in here with me and the uncertain posting timeline. Once things in my life stable out I'll be posting more, posting a little differently, and you'll be seeing more of my life and thoughts in addition to outfits.
This is a scary time in my life, with a lot of uncertainties and added stress. I may need a therapist and who better than a captive audience so grab a pen and a notepad and prepare your best "and how did that make you feel?" line...if you have some nerdy glasses too, those couldn't hurt either.
Also, the Blogger Style Challenge I mentioned
here
is over and with your help, I won! Woo-hoo!
Junk Food Clothing
will be picking the winner of those who voted and be contacting you directly. Thank you all for so much love and support!